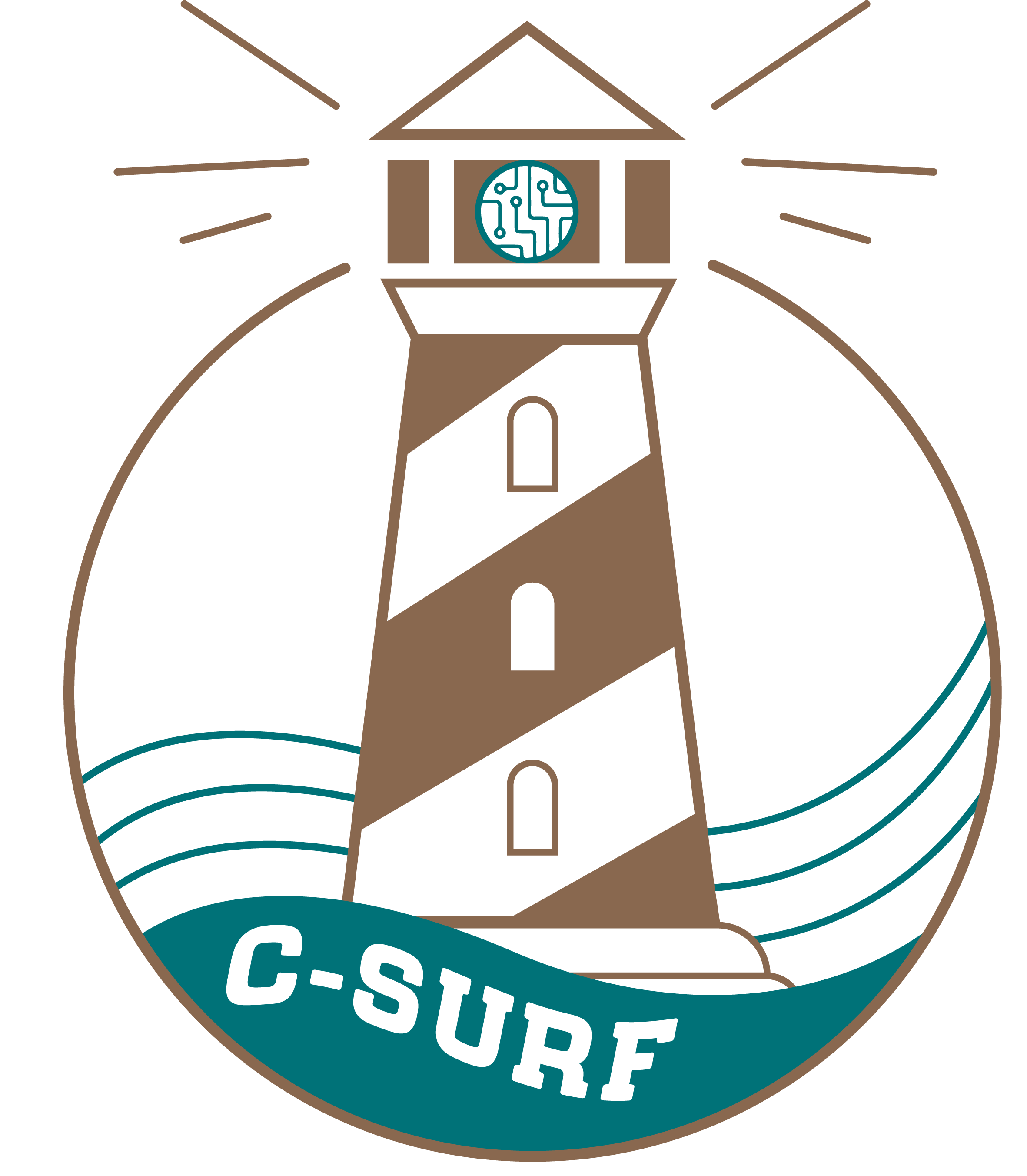 C-SURF
Research Experiences for Undergraduates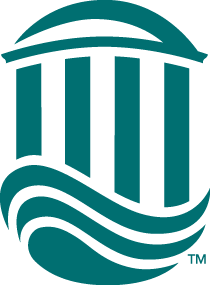 &nbsp

C-SURF Application

[Open: Dec. 16, 2018]
Instructions: The application must be completed online using the link below and will be available beginning December 16, 2018. Among other questions, the online application will ask for the following key components:
A Personal Statement: Describe your career interests, research experience, and reasons for applying. Your response is limited to a maximum of 600 words.


An Optional Statement: Discuss your personal background or situation that may be relevant to or strengthen your C-SURF application. Your response is limited to a maximum of 250 words.


Two Letters of Recommendation: Arrange to have a faculty member at your institution provide one of the letters to (1) address your abilities as a student and/or potential researcher and (2) discuss your fit and readiness for a summer research program. The second letter of recommendation can be submitted by another faculty member or someone else of your choosing, e.g. work supervisor.

Note: These references must send the letters directly to this email csurf@coastal.edu by 19 February 2019 (Midnight PST). Otherwise, your application will be considered incomplete.
Please review the entire application before you submit. Once submitted, revisions cannot be made. It is recommended that your Personal (and Optional) Statement be composed in a Word or Google document first and then copied and pasted into the online application.
Deadline: Past
---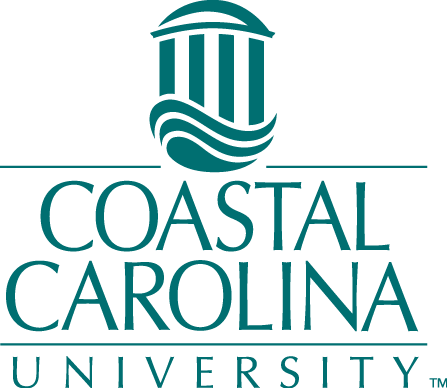 Disclaimer: Any opinions, findings, and conclusions or recommendations expressed in this material are those of the author(s) and do not necessarily reflect the views or endorsement of Coastal Carolina University. Though the authors strive to provide an accurate and current website, they can not guarantee that all content is complete, current and accurate.

C-SURF emblem credit: Alexa Stress >